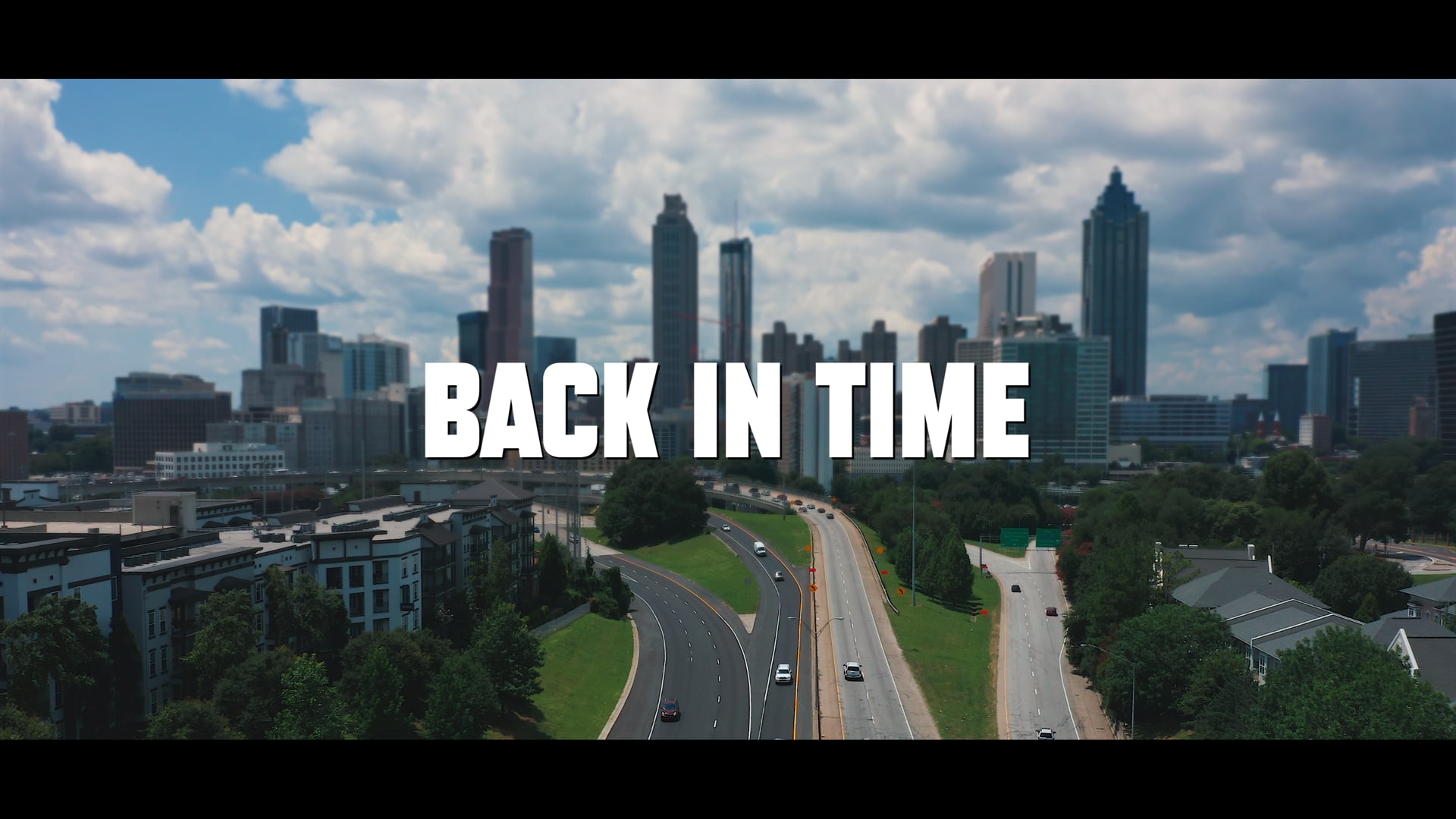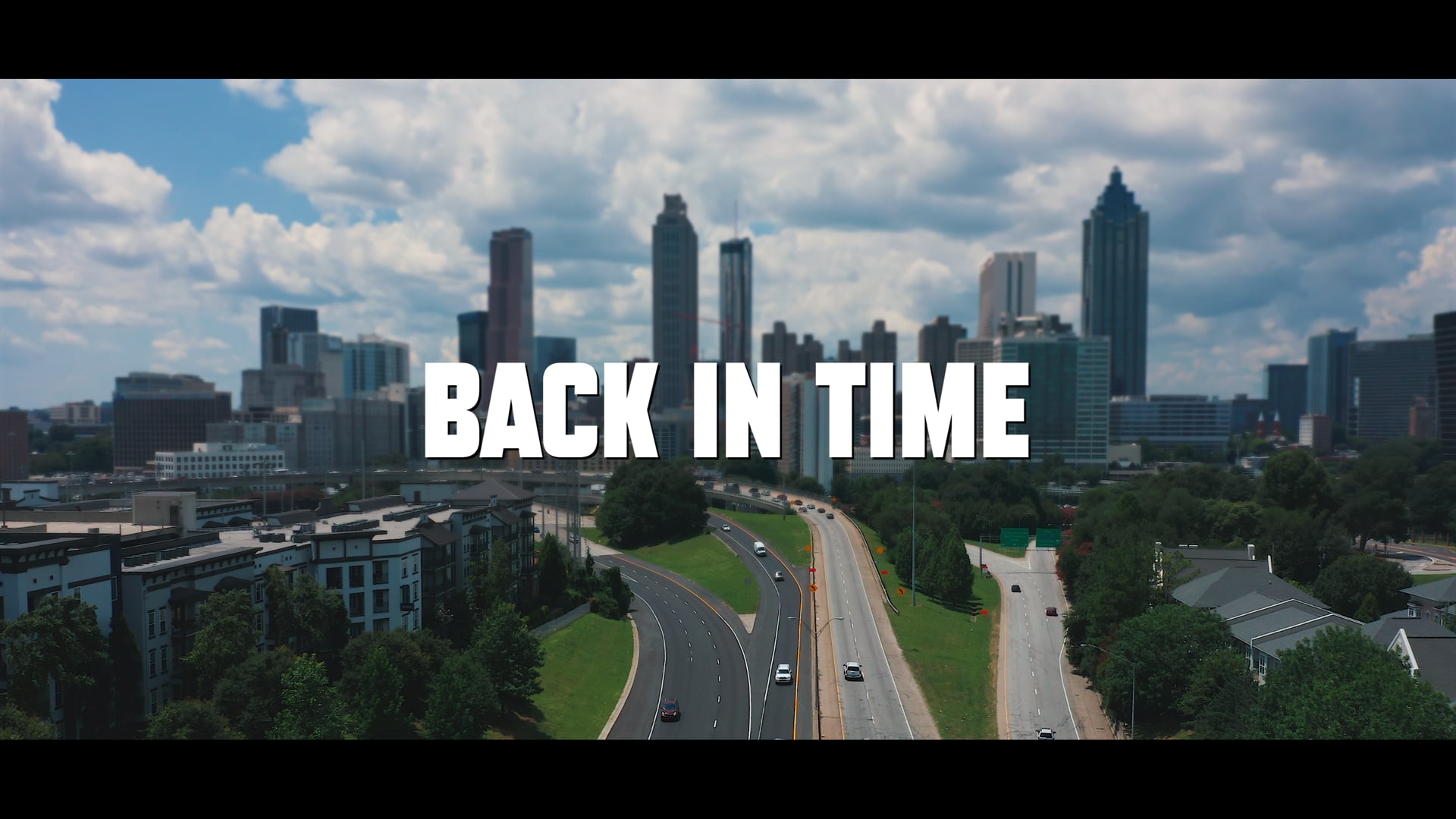 BACK IN TIME | Short Film
19:10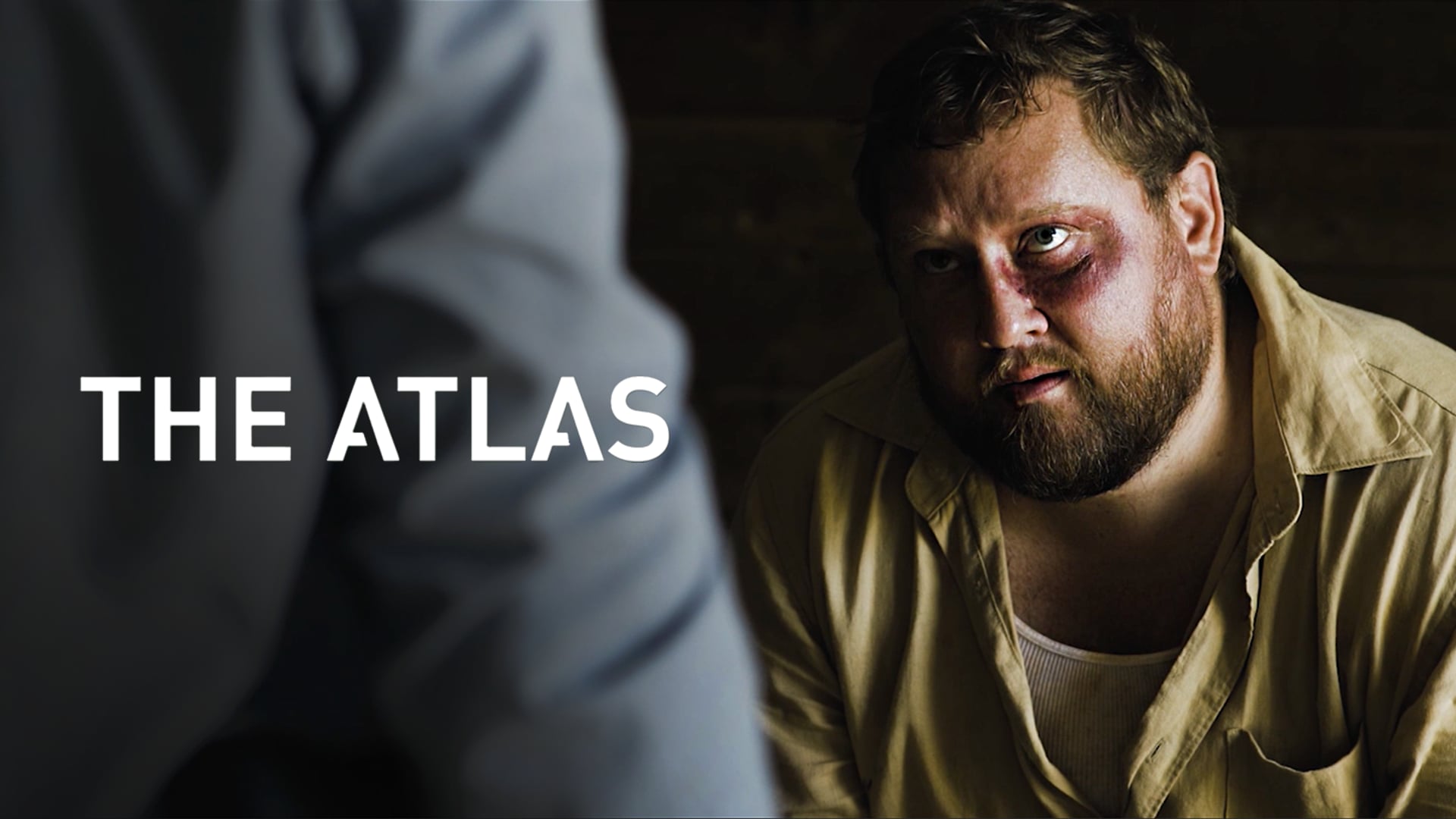 The Atlas | Short Film
10:49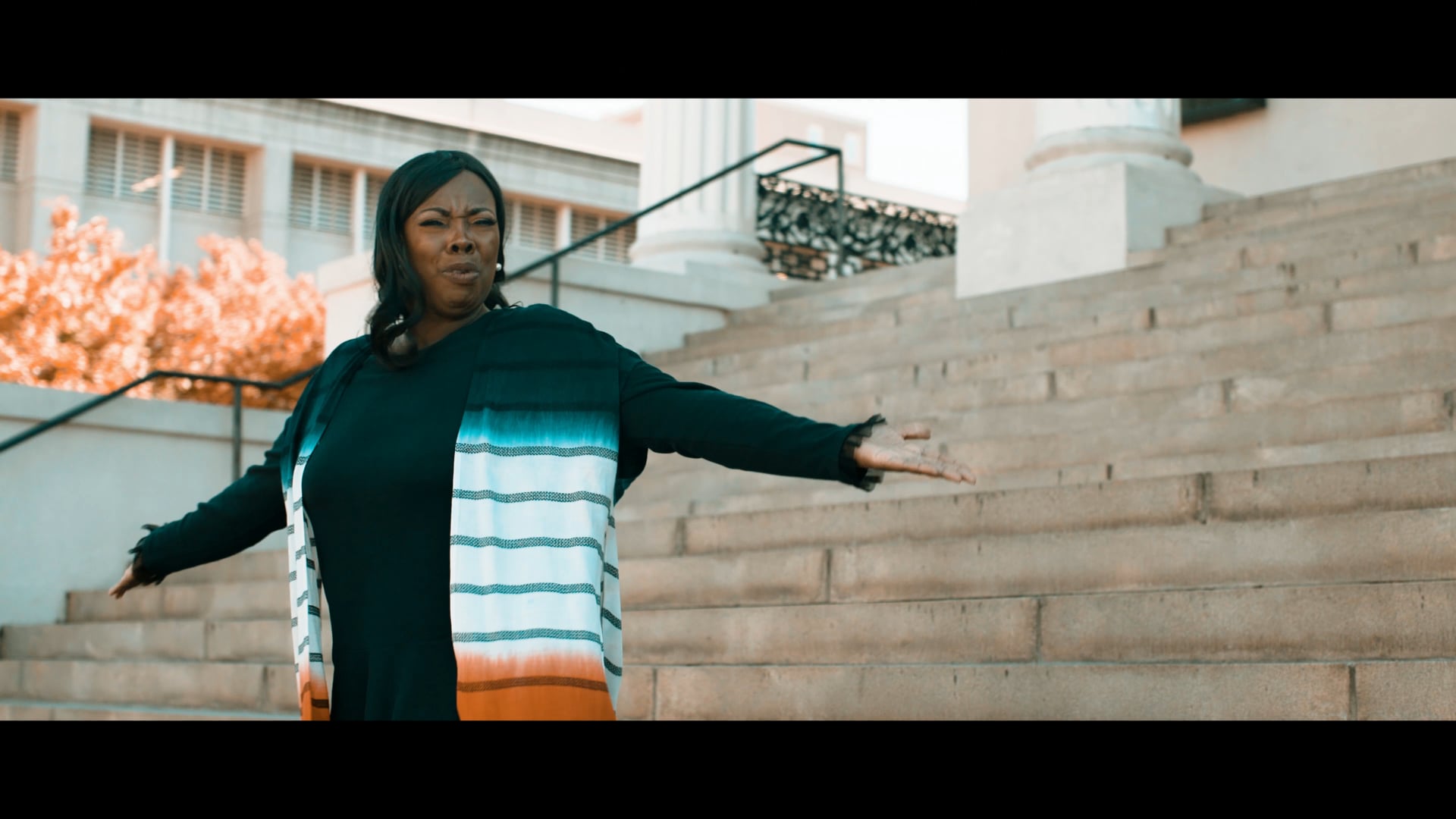 Hey Church, Something Has To Change!
06:20
Storytelling has played a major role in human history. Stories motivate, inspire, and spark something very unexplainable in people. Everyone loves a good story. Film production experience was a key part of my career and continues to be my passion and driving factor.





The most important part of making a film to me is the

preproduction

stage. This houses the brainstorming, concepting, writing, planning and more. This is where every detail is accounted for and built into shotlists, schedules, animatics and etc. The better your preproduction, the better your film in my opinion. On set, on location and in production, sure the equipment matters but it's all about the lighting and storytelling through sound and visual.