MULTIMEDIA PRODUCER
StudioPLUS - Salem Media Group
2018-Present
I am the producer for StudioPLUS, a program started by Salem Media Group as an effort to offer an all-in-one media marketing solution by uniting the power of radio, podcast, and video. I am responsible for coordination, filming, editing, graphics, motion graphics, audio, publishing, metadata, social media, analytics and client management. The main goal is to produce radio programs, video program, and podcast for clients and businesses who benefit from content volume and a strong digital presence. Please visit StudioPLUS to view the latest video programs that I manage for biz1190, am920 The Answer and FaithTalk Atlanta. Here at Salem Media Group, I am able to thrive in a team environment but take ownership in utilizing a wide range of media skill to produce stunning content for radio programmers like Goodwill, Jame Lewis Legal, Doni Jones, Rabbi Stewart, Real Estate 360 and more.
Anthony Cook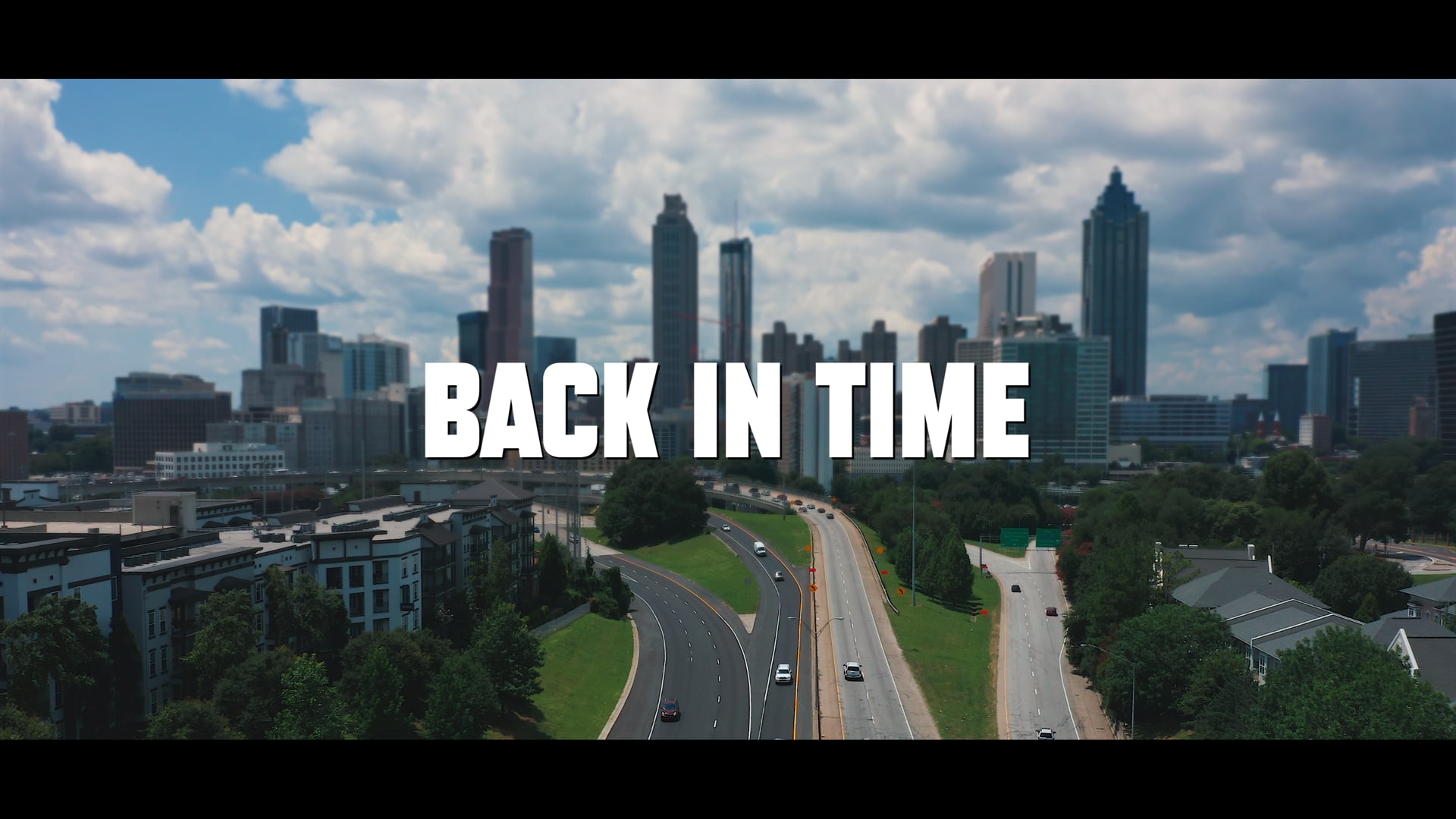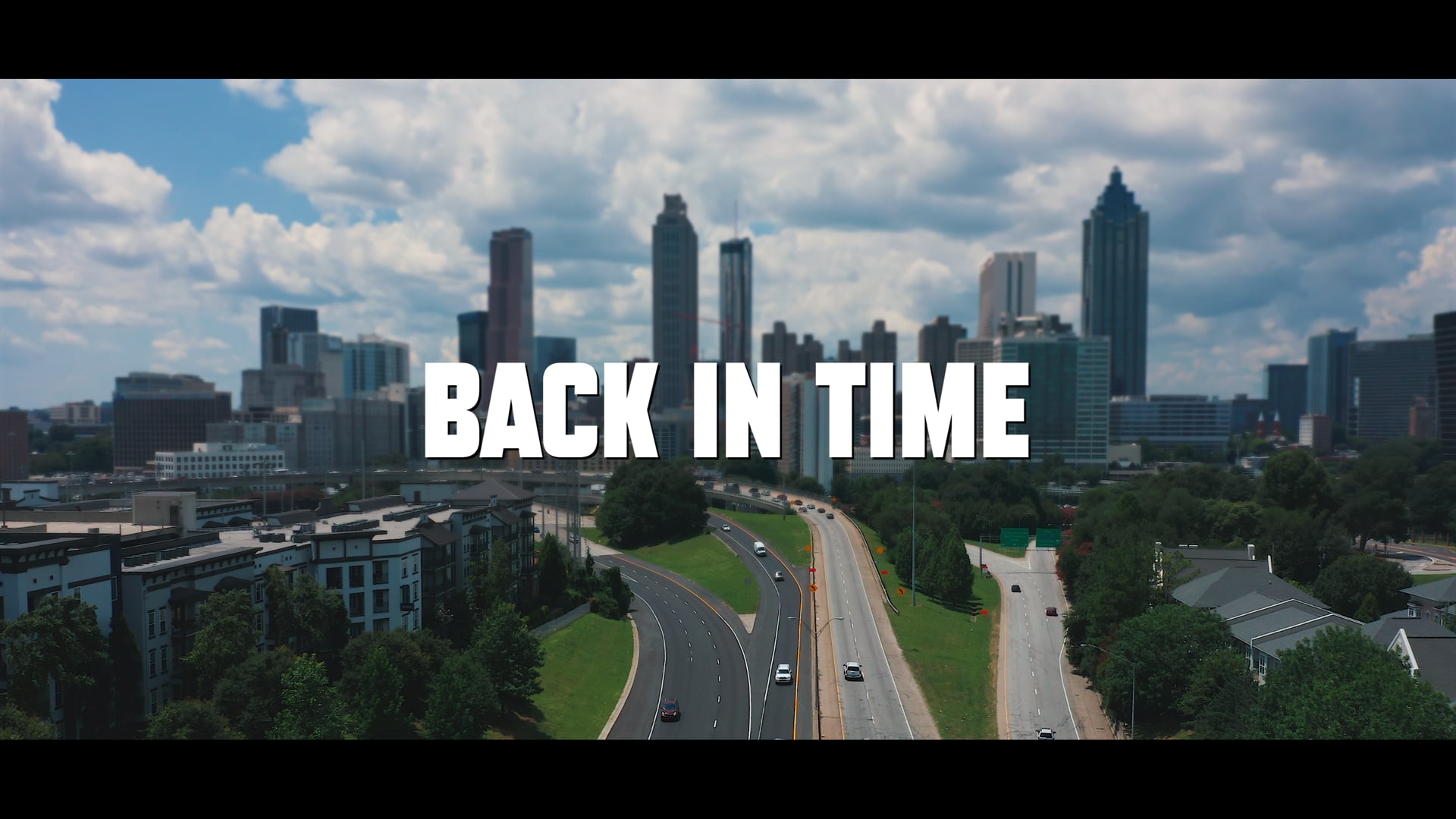 BACK IN TIME | Short Film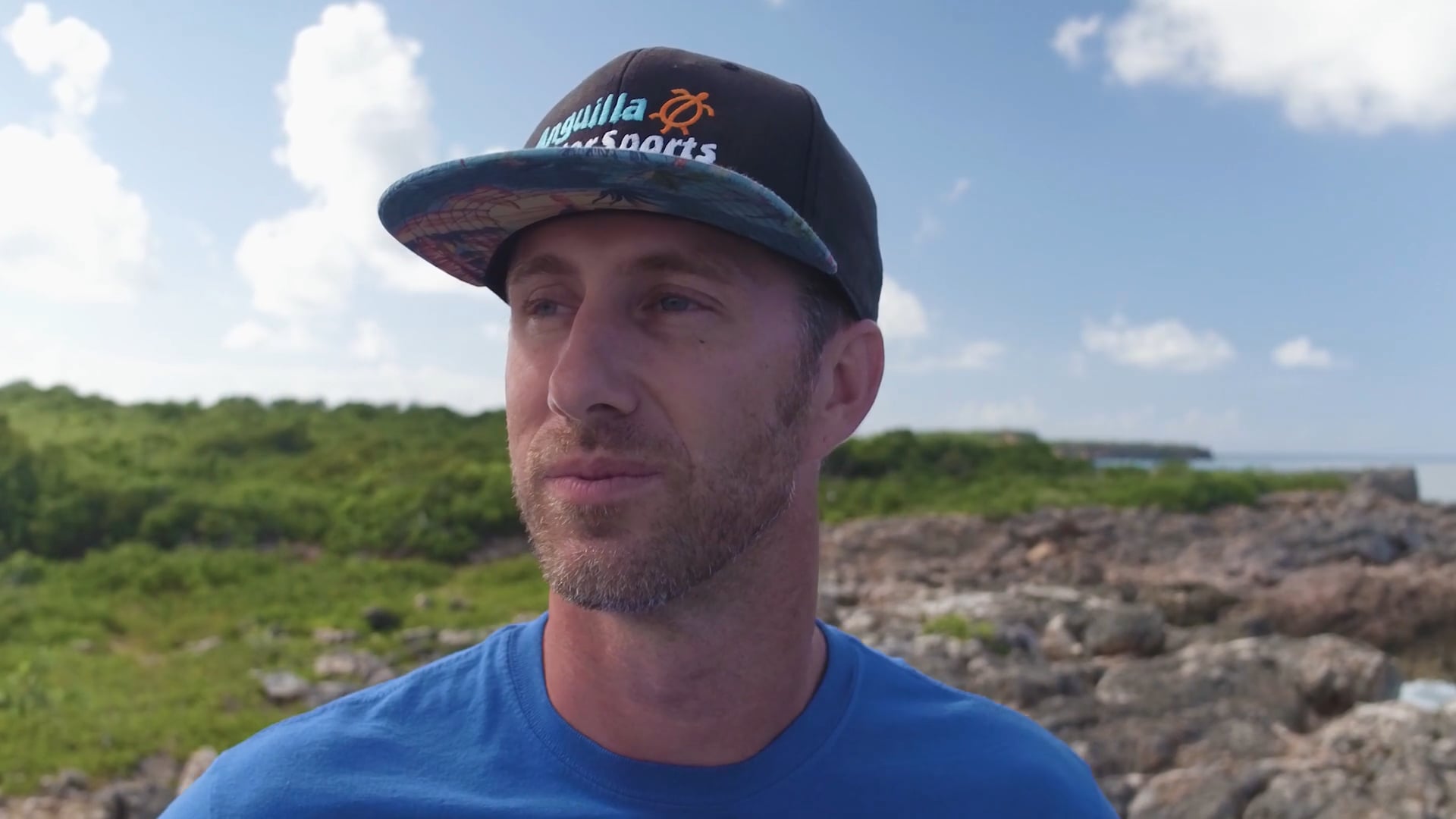 Judd Belonger Video- Four Seasons Anguilla
Caye Chapel Client Experience Mayan Ruins
Caye Chapel Client Snorkel Experience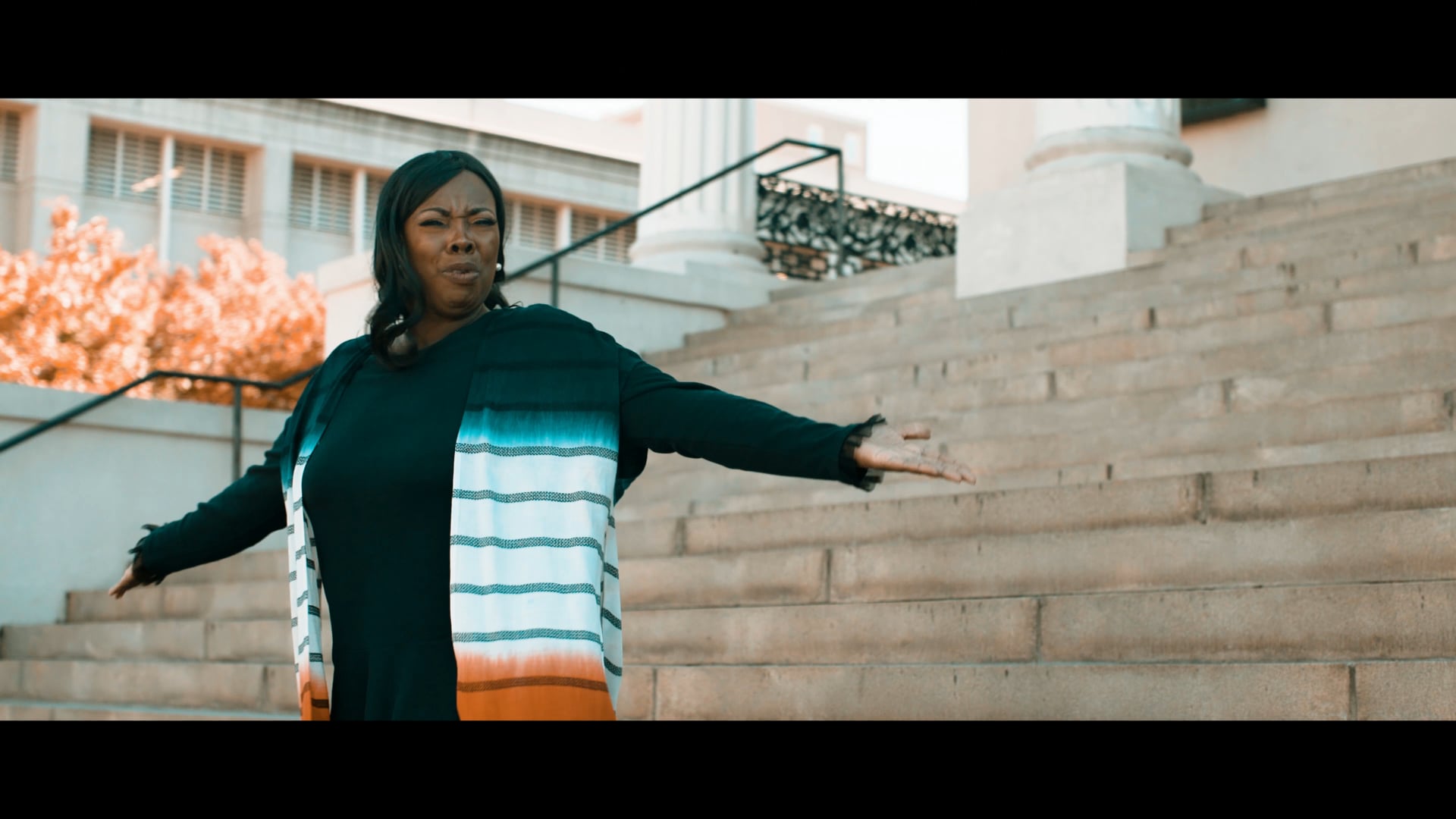 Hey Church, Something Has To Change!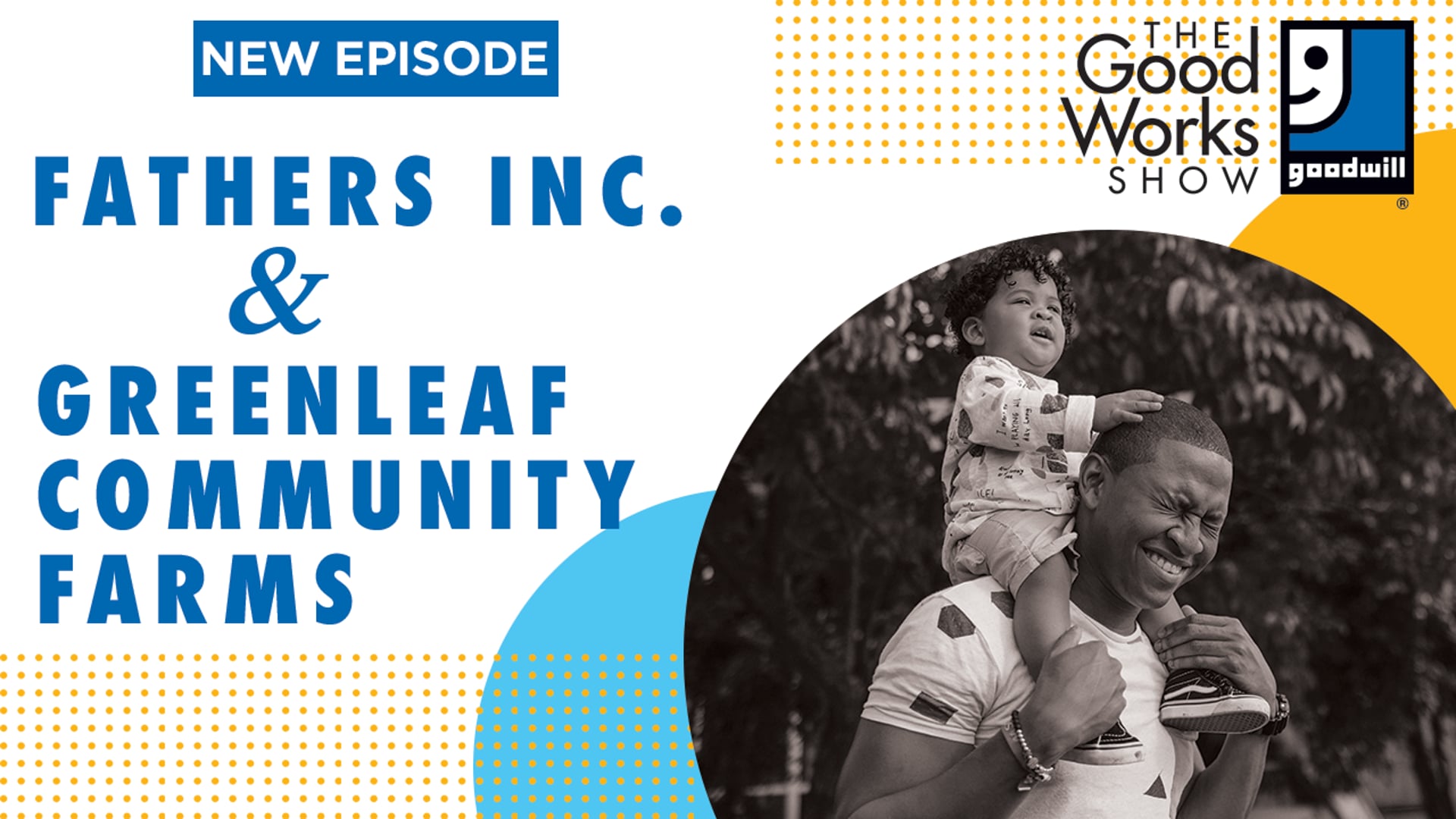 Father's Inc. & Green Leaf Community Farms on The Good Works Show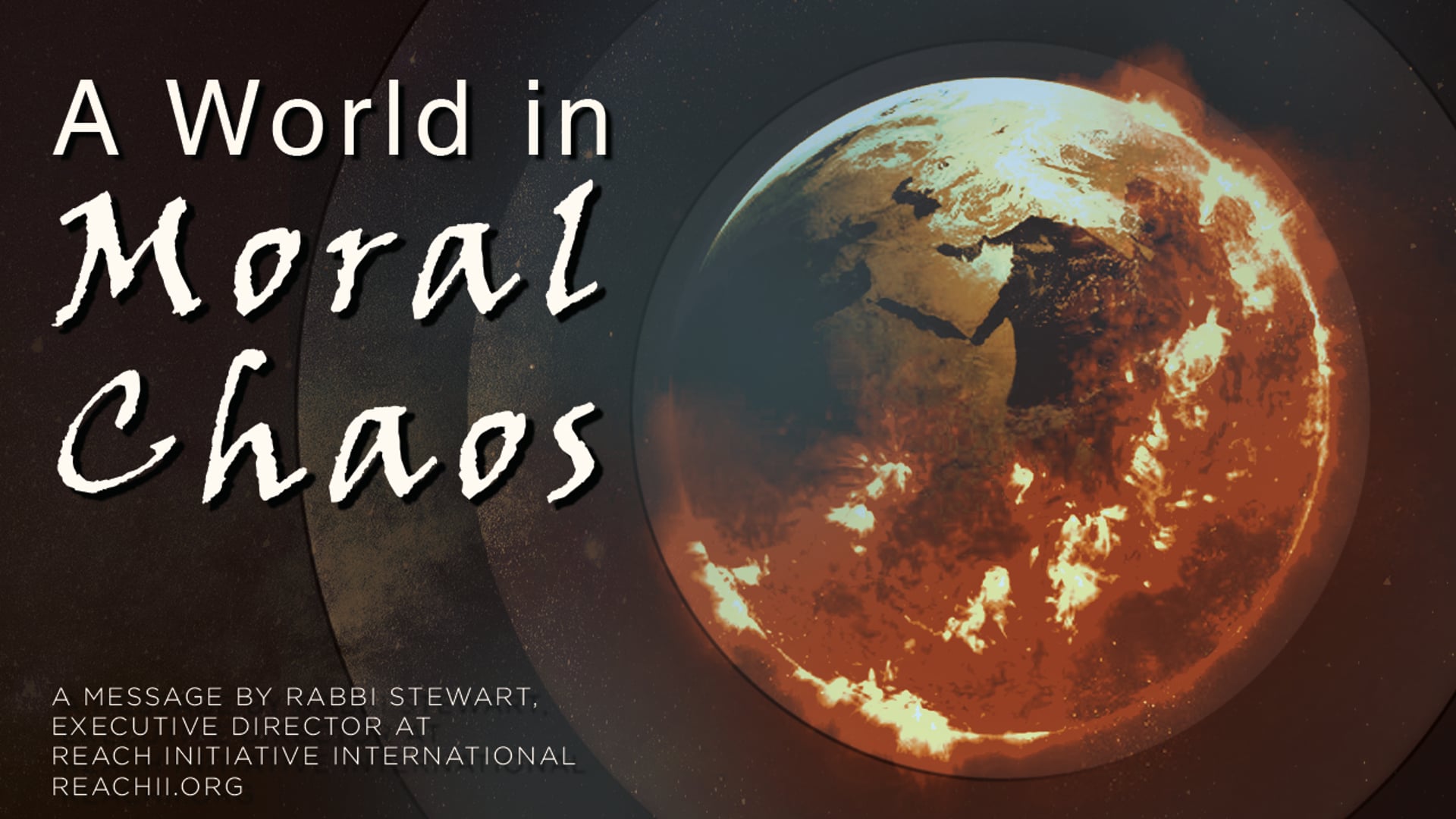 How to respond to a world in moral chaos | Your Jewish Connection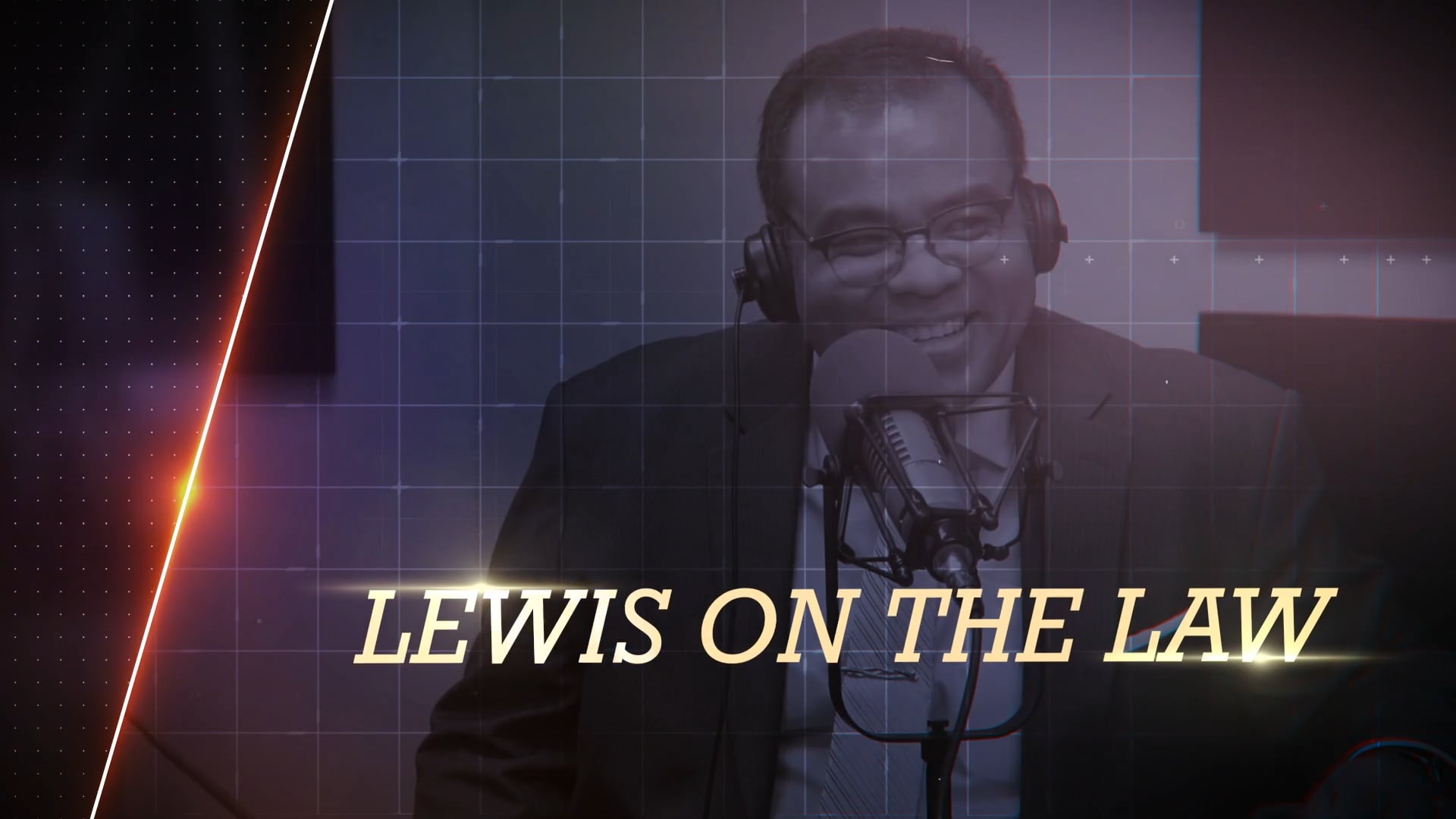 EB - 5 Immigration Law: Lewis On The Law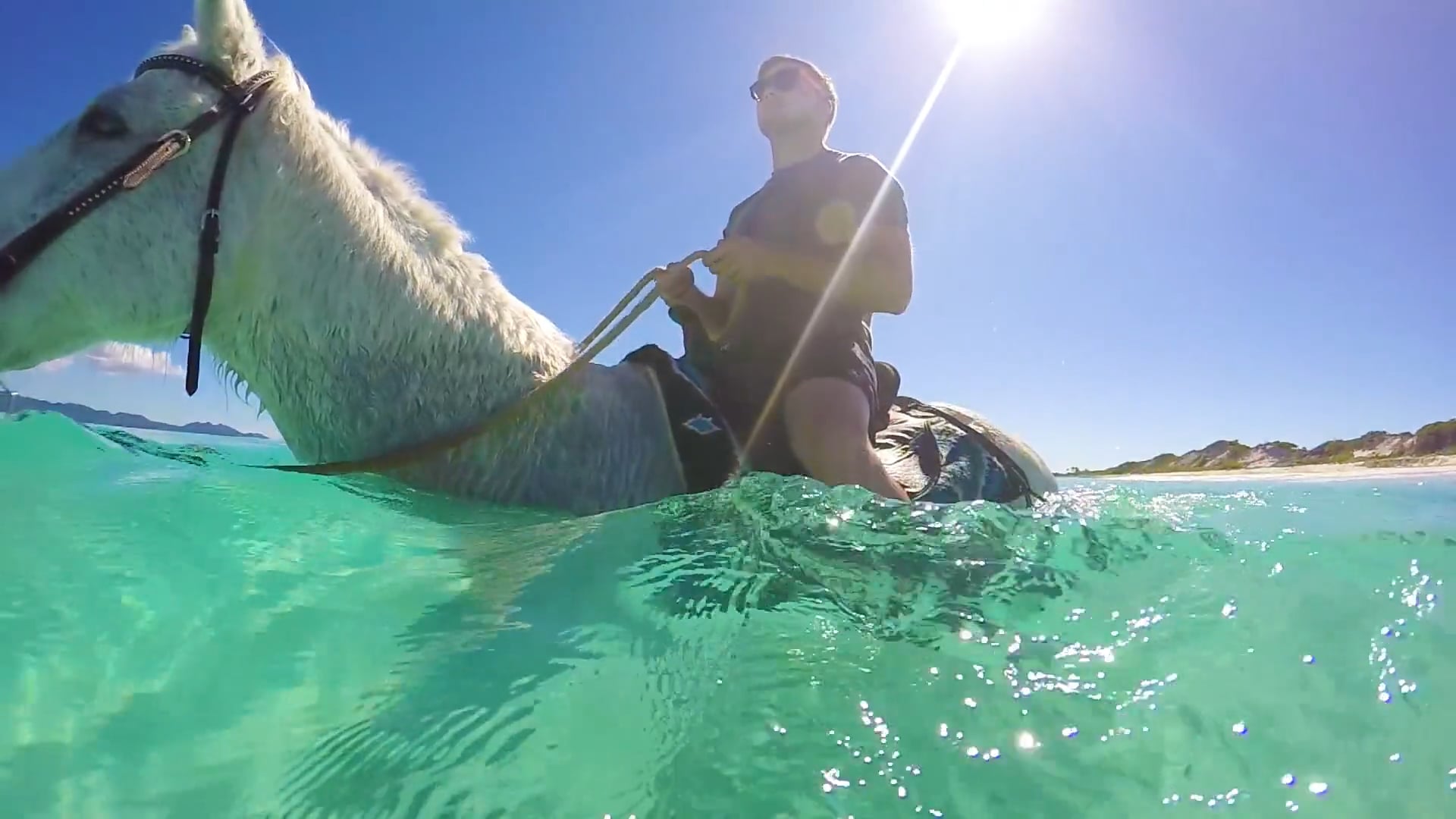 Tonya Richardson - Belonger Video Anguilla
NAR Conference Sizzle Reel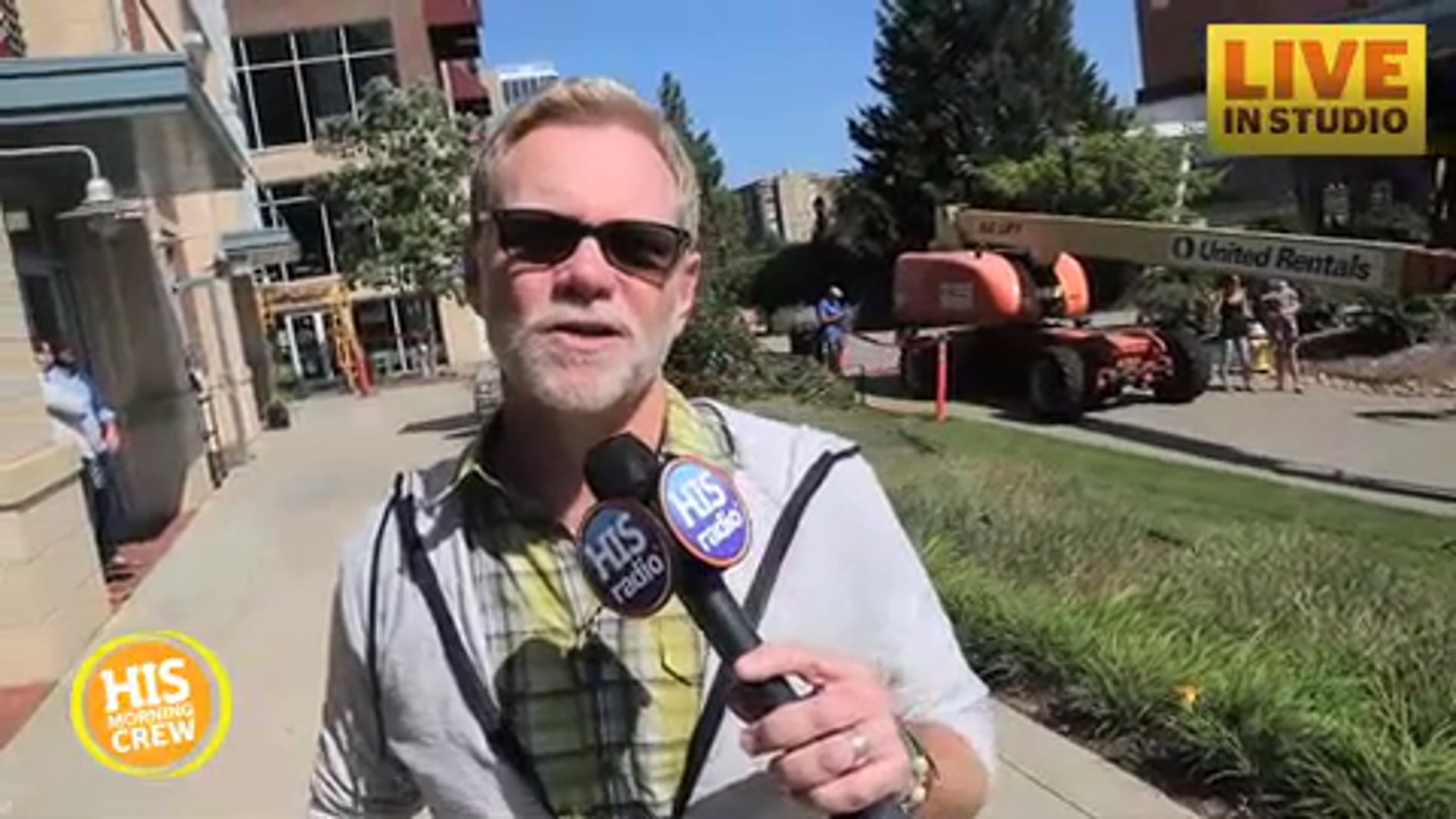 Steven Curtis Chapman Kicks Off a Blessing Train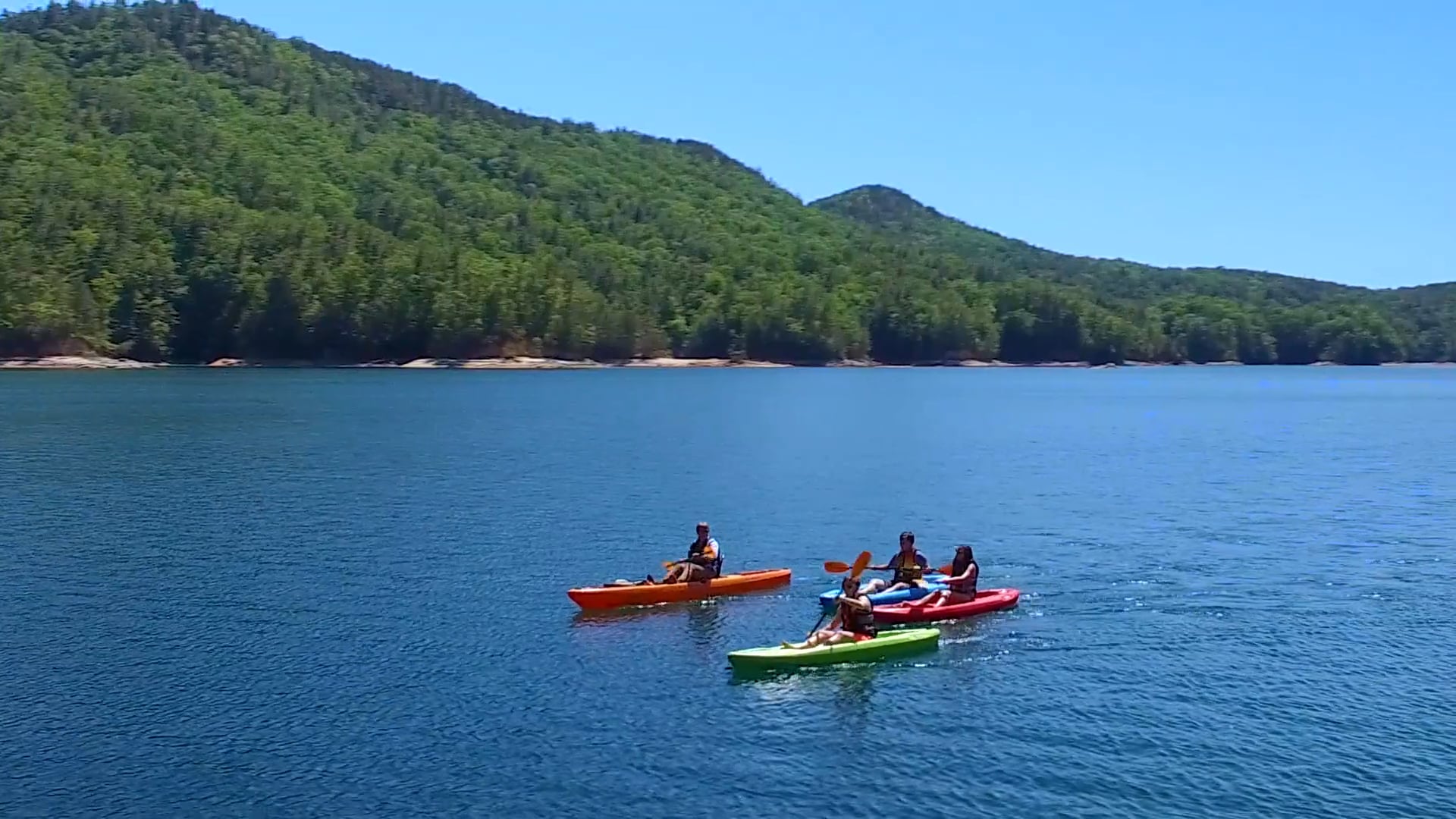 Jocassee Expeditions Teaser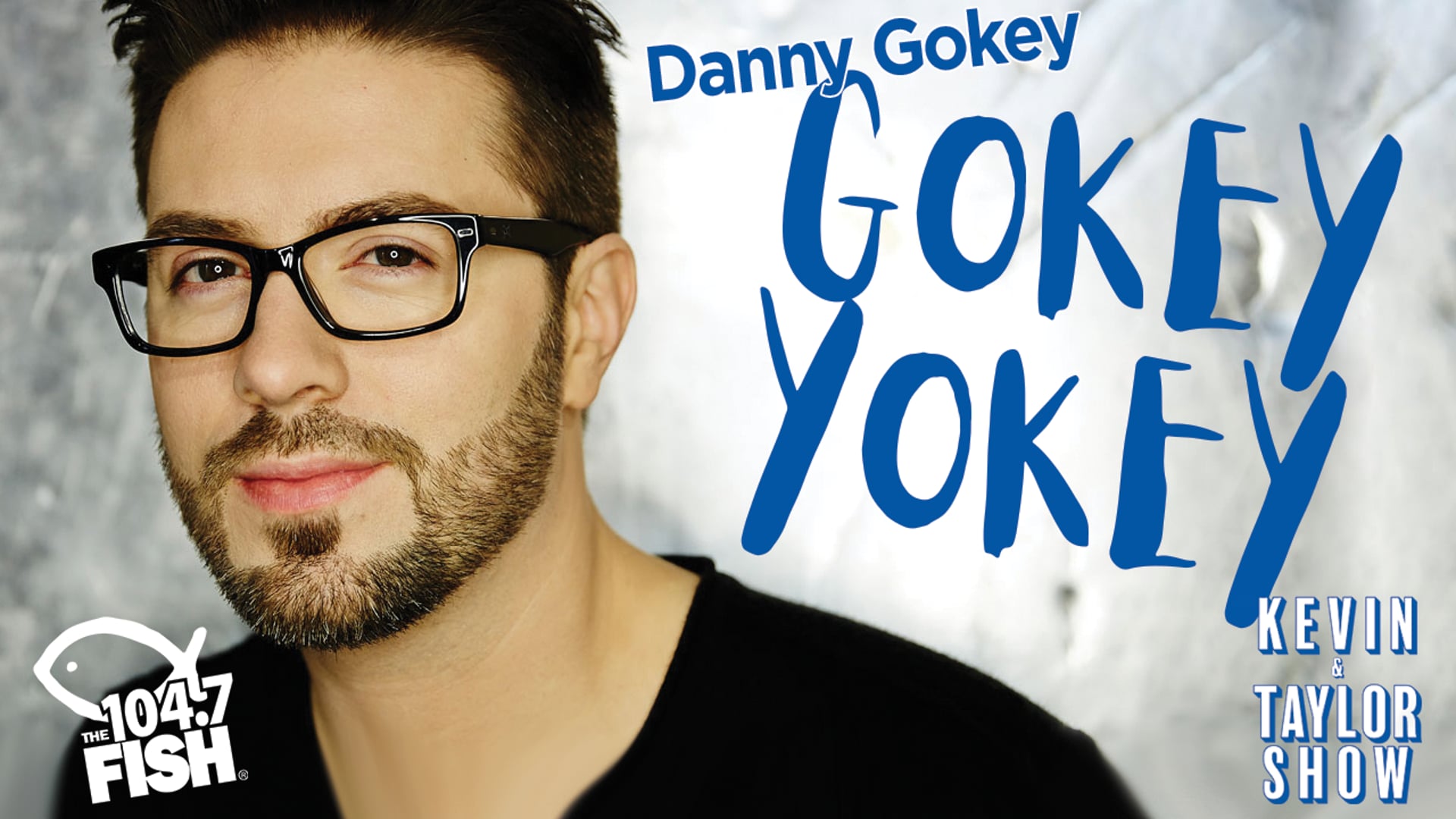 Danny Gokey Plays Gokey-Yokey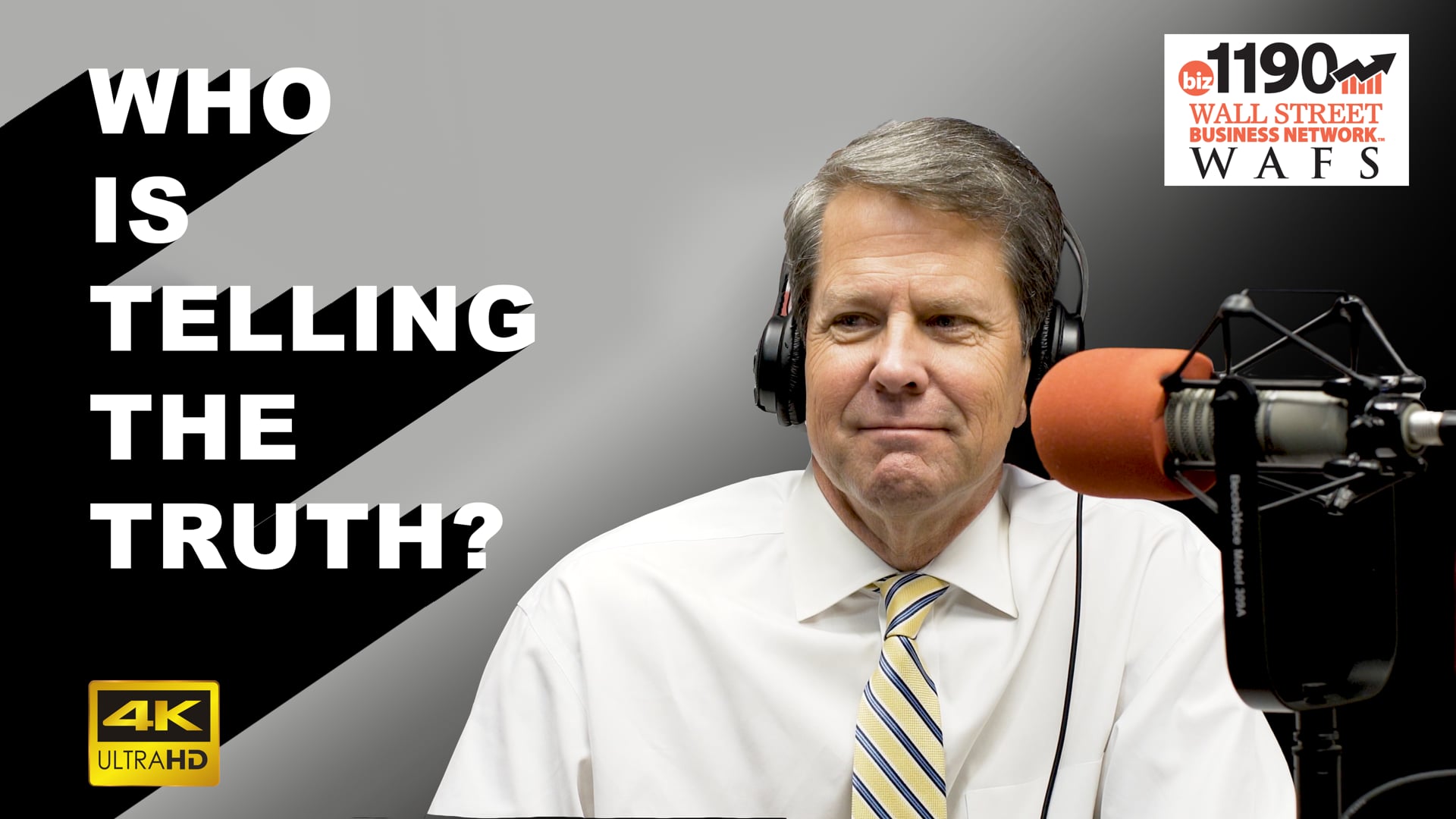 Brian Kemp Priorities as Governor
TOTH June Jump Start 30-Sec Spot D1